the bouncer
Staff member
Site Supporter
Joined

Aug 11, 2001
Messages

29,227
This lot of woke idiots, claim the rest of us are the fools for believing the whole "corona/covid hoax" and giving into the "controllervirus plandemic" created by the government to take our freedoms.
They are "woke" to the lies and won't be fooled by the government or their media puppets who are also in on it, along with the NHS, all the emergency services, the armed forces, multinationals blah blah blah.
I myself, i think they should be allowed to gather, they should be allowed to protest their antilockdown feelings, they should also be made to sign affidavits that should they become ill with coronavirus/covid they will not be expecting the NHS to treat them nor will they expect to make use of any taxpayer funded medical/health services.
Once signed they will then be allowed to proceed to a designated area where they can protest to their hearts delight, the area will be fenced in using reinforced heras fencing and once they are all in, the hoses will be turned on them, once they are all well and truly drenched they can be released and allowed on their way.
See if they still want to protest their right to walk around once they are drenched, cold, lonely and being laughed at by all us "non woke" people, see if they still want to be spreaders, see if they are still so sure that it is all a hoax, see if they still claim they are woke!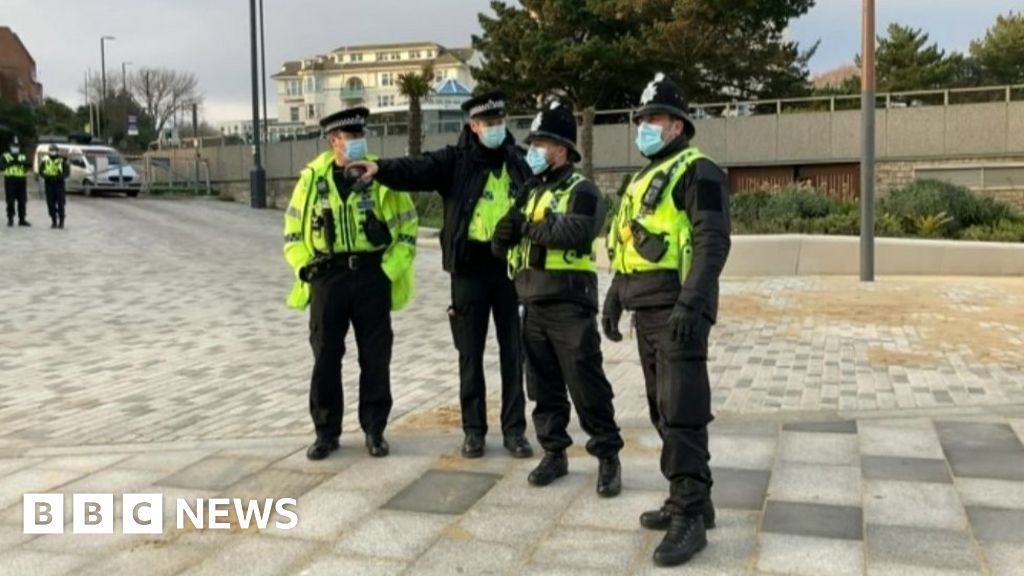 Three people were arrested during an anti-lockdown protest, including the woman seen in the video.