Facts, Stats & Evidence!
Site Supporter
Joined

Dec 3, 2002
Messages

3,951
So she leans out the window when the train is doing 75mph and the findings are the warning signs are in adequate........firstly there was a warning sign as there is on all trains and secondly if you are stupid enough to lean out the window of a moving train you deserve to be removed from the gene pool!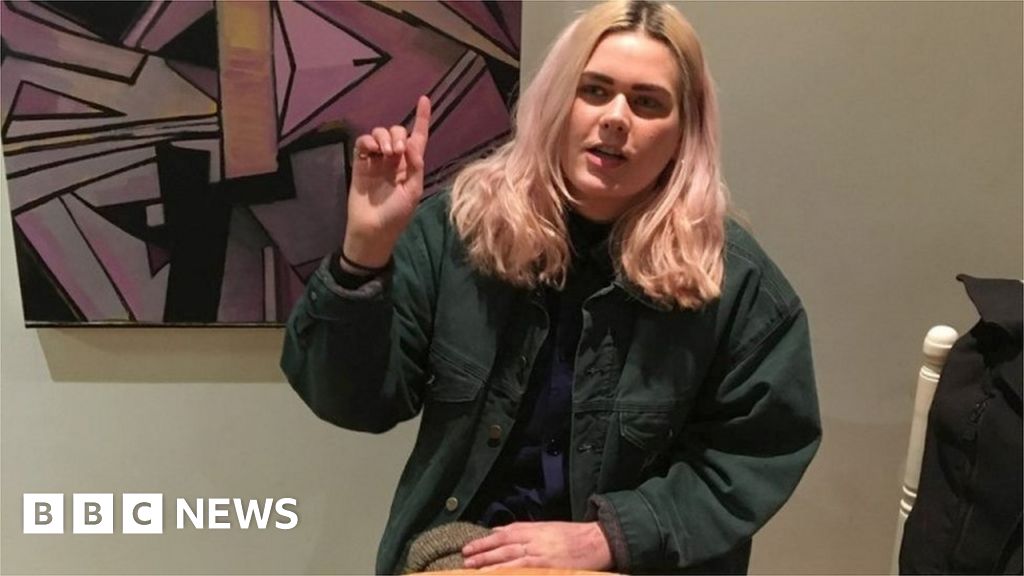 Bethan Roper, 28, suffered a fatal head injury when she was struck by a tree next to the track.