Joined

Jun 16, 2012
Messages

40
Trevor Price shared a post.​
A week tomorrow, November 4th, the challenge of the champions v the Novices takes place at Alders Farm Fishery.
Champions Tommy Pickering and super star Nick Speed take on novices Andrew Settle and Trevor Price. The day will be used to raise funds for a Defibrillator to be housed at Alders Farm Fishery .
Having the super stars fishing has obviously got a lot on interest and anglers have asked if they can pop down and watch Nick and Tommy smash up Andy and Trev.... Yes your welcome to come along and those of you who have ordered Toms book he will happily sign your copy on the day ..
If any of you guys want a copy and want it signed get in contact and I'll ask Tommy to sign it during our match the more of you that buy it the more time he spends signing...??????? we then have a slight chance...
Give me a buzz if you want to know more 07860235655
If you wish to donate towards the fundraiser there are three ways of donating :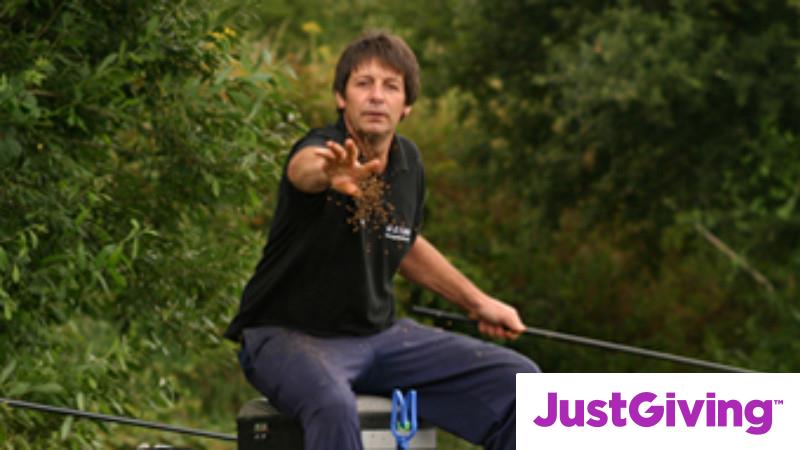 We're raising money to purchase a Defibrillator to be housed at Alders Farm Fishery to be used for anglers and local people using the fishery.. Support this JustGiving Crowdfunding Page.
www.justgiving.com
Or via Facebook Pay
www.facebook.com/donate/639837356700228/10158174139392182/
Or Cash donation to Trevor Price (all donations fully recorded)
Once again thank you all for supporting our appeal your all hero's .
My best regards, Trev