the bouncer
Staff member
Site Supporter
Joined

Aug 11, 2001
Messages

28,879
Steve Pope of the Barbel soceity has started a petition about otters, just thought i'd share it on here in case any of you fancy signing it.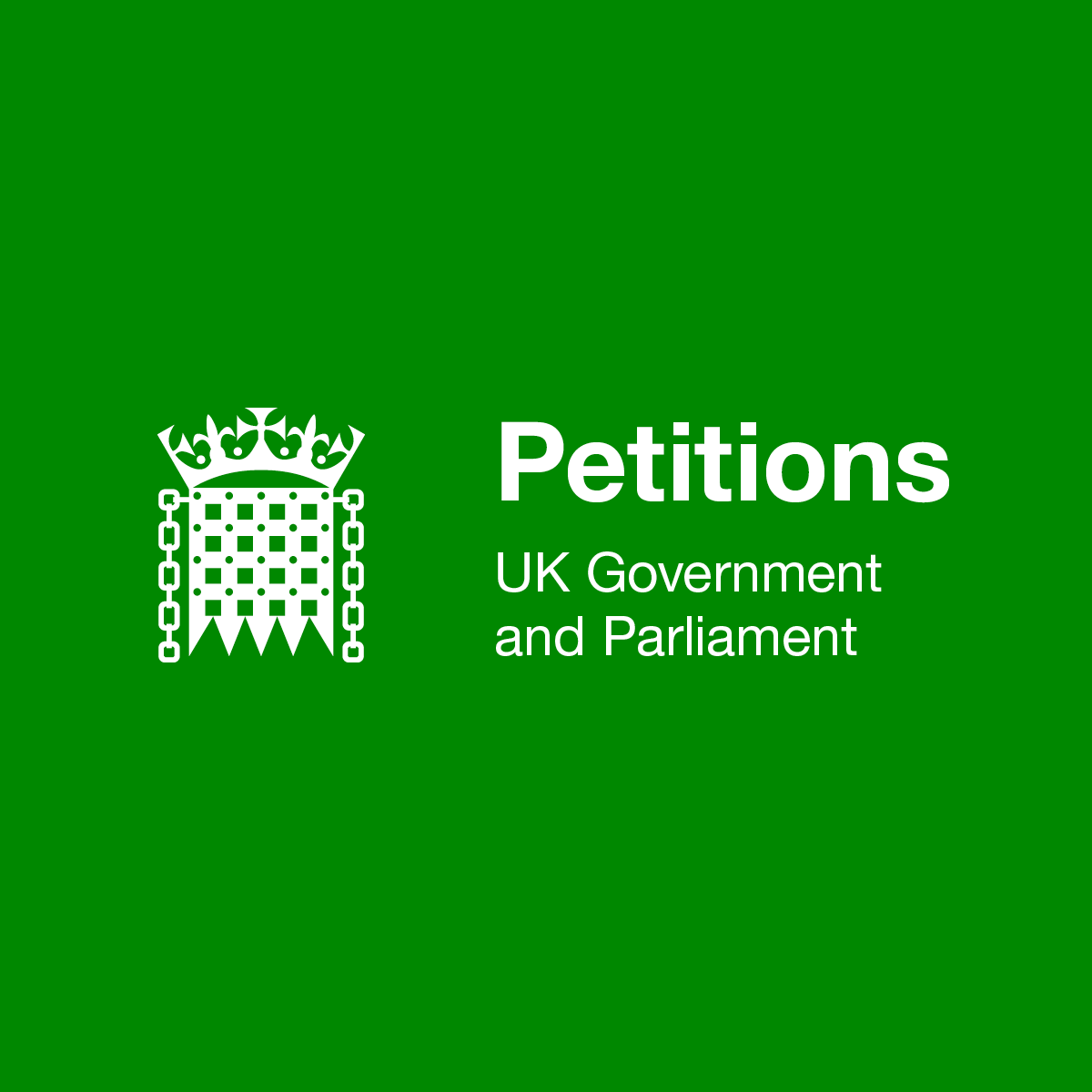 The Eurasian otter (Lutra Lutra) is now firmly established in the river systems across the UK and appear to be in far greater numbers than anyone can recall.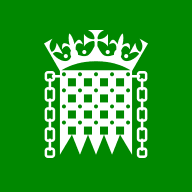 petition.parliament.uk
I've signed these petitions on the Parliament website before and it's nice to see them mentioned and debated in the live coverage etc, some have even been acted upon so it's got to be worth a few seconds to sign and give it a chance...hasn't it?