the bouncer
Staff member
Site Supporter
Joined

Aug 11, 2001
Messages

28,708
I was talking to the guy who does our MOTs a few days ago and he was telling me about the new stuff they are going to have to get when their current gear gives up the ghost.
The government want all the new testing equipment to connect to a central data base which will record all the details of your MOT so there can be no "mates passes" on the MOTs, no more "oh, that's failed mate but get it fixed when you can here's yer pass".
More money he's got to spend on yet more training courses, and with the advent of electric vehicles he's got to spend a fortune on having charging points in the garage (a new law is being brought in that ALL vehicle related places are going to have to provide charging points) then there's the new "safety" gear for testing electric vehicles, he's got to have rubber matting, little rubber boots, gloves, special eyewear and a "safety pole" which will be used to pull him away from the vehicle if all the other safty gear fails and he ends up being shocked!
He was saying at the moment the government are pushing for "EV" and talking about how much cheaper etc it is but just like the gas powered stuff, once they have enough of the vehicles on the road the free tax etc will go and the MOT tests will also become more stringent, he's already decided once they have got rid of the fossil fuel motors he's retiring because he just won't be able to afford all the training, specialist equipement and everything else that will be needed to continue as a tester.
As for the present MOTs, they are getting stricter all the time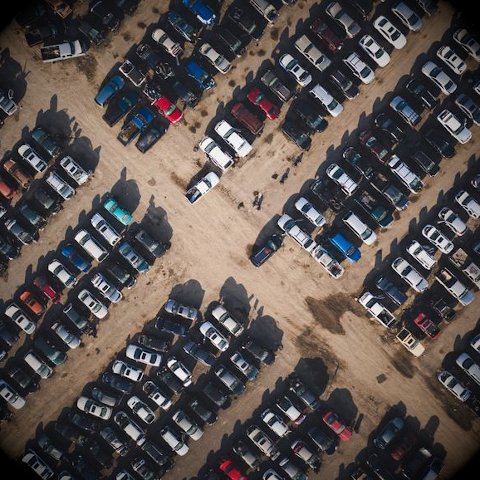 20th of May 2018, stricter MOT rules came into force, with over 31 million vehicles undergoing the more thorough test over the following twelve months.
www.petrolprices.com