Regular member
Site Supporter
Joined

Jan 19, 2013
Messages

7,375
' Everyone in the word needs to do this' says William Shatner after going to space
Really William? Scientists are bleating on that we all need to cut any energy used by burning less fossil fuels - well us in Europe at least where we will all soon be forced to drive rubbish electric vehicles. Also the vast proportion of the world population would rather have clean water, shelter and something to eat than to fly to space.
Seems to me that ordinarily people will yet again pay the price for The Elite to enjoy themselves.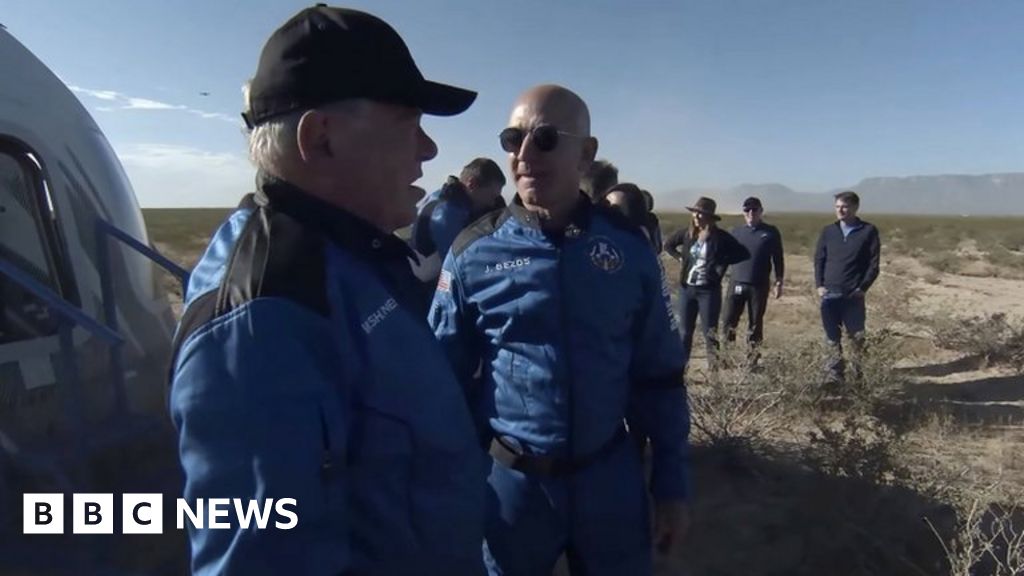 The actor who played Captain Kirk in the classic TV show is the oldest person ever to go to space.