space cadet
Staff member
Site Supporter
Joined

Apr 23, 2008
Messages

16,787
Just seen the below article on the Beeb website ?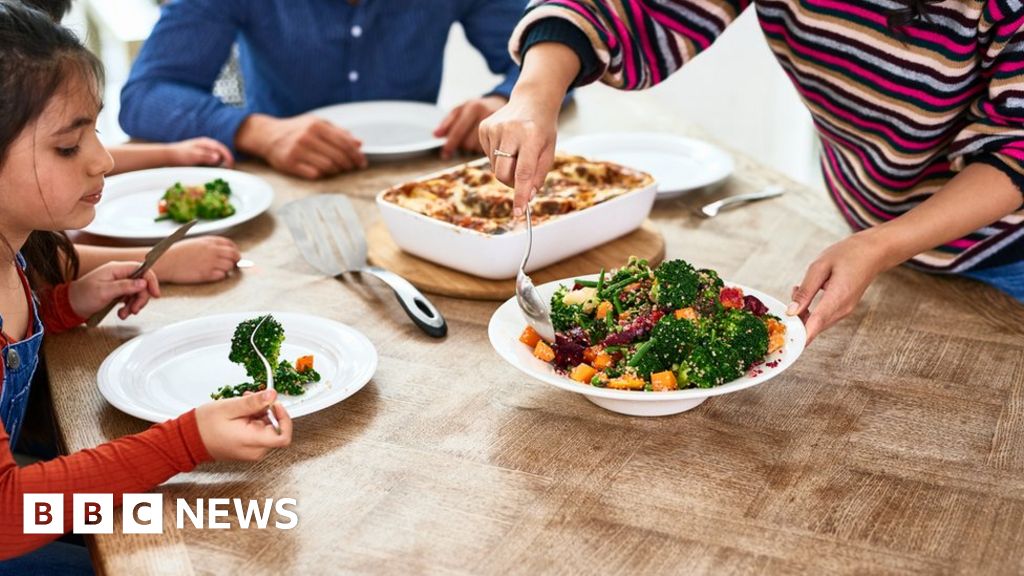 Child health leaders say the increase is partly down to the pandemic's impact on young people.
for the life of me I cant correlate the link stated between the current pandemic and eating disorders,
As a child living at home, we ate what we were given, if we didnt, we sat there until we did, there was a lot at that young age I didnt like, but that was what was on offer
I can understand there are certain foods that may provoke a reaction or allergy (I have one that put me in hospital the year we returned to the UK)
is it more that children these days will just refuse the food on offer, parental responsability regarding diet and the lack of appropriate response to child tantrums or ?
is it more of the type of foods we now have available to consume these days, the rise of fast food outlets rather than in the past, good old home cooking