the bouncer
Staff member
Site Supporter
Joined

Aug 11, 2001
Messages

29,957
I know i've posted about this before but i also know that a lot of anglers "google" stuff (like knot rigs, certain tackle etc)
So i figured i'd give this another push now they have started a search where you are also fundraising for whichever cause you have chosen to support.
Please click this link and sign up, it's my referal link so my own "cause" gets a donation bonus when you have raised £5 for your own chosen "cause", if you have a search there are thousands, schools, clubs, disabled centres, ex forces, emergency services, help groups and all sorts that you can support.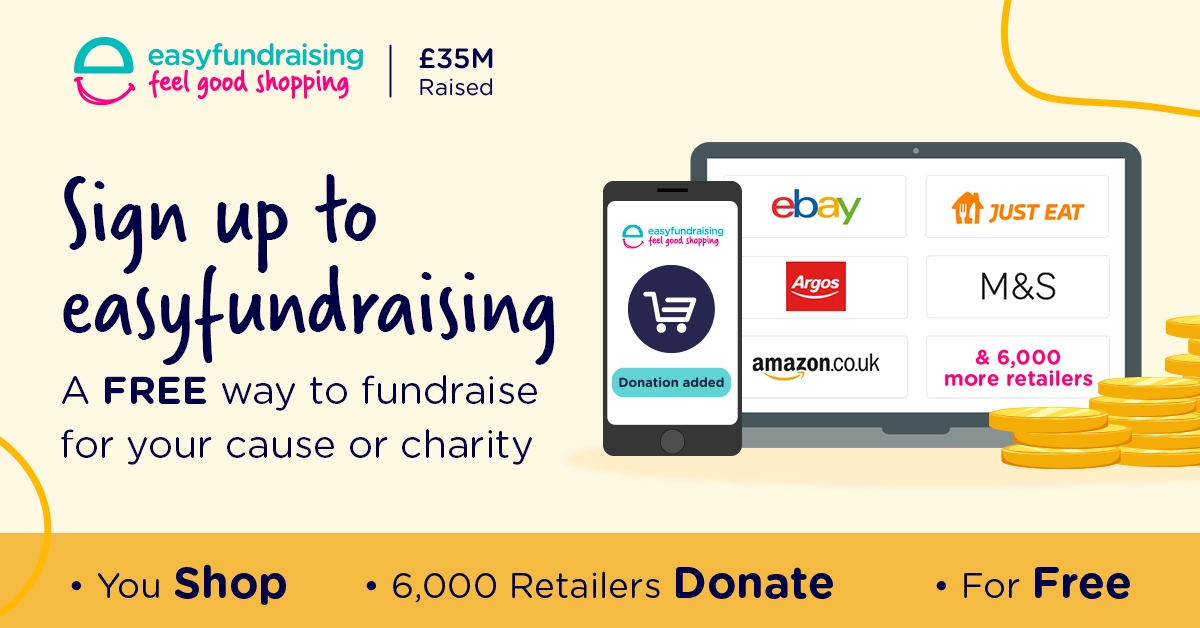 Join 2.1m people raising free donations via 6,000 shops & sites.
www.easyfundraising.org.uk
Then, once you are signed up and have chosen your cause you simply use their own search "engine" for searching and every search earns a donation towards your cause... simple really and it costs you nothing other than signing into their website using the donation reminder everytime you go shopping online.
Use easysearch every time you search the web and we'll give 50% of the fees paid by our advertising sponsors to your chosen cause.
www.easysearch.org.uk
Last edited: