I know a few on here like me are Browning Xitan users.
Just come across these top 4 kits which are an absolute bargain as you would pay 60 quid for the top kit only.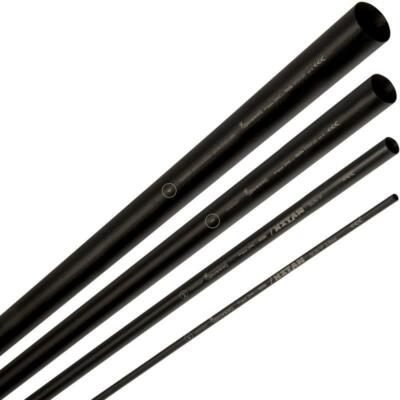 Top 4 kit for the Browning 2EX-S Ultra Carp #1.
If you go to fishing spares site (Billy Clarke) direct they are 10 quid cheaper delivery is 2 quid more????
RANGE OF BROWNING KITS AVAILABLE AT FISHING SPARES
www.fishingspares.co.uk
On its own this would make a cracking cheap 6M margin pole or I've bought it to use the C3 and D4 sections for spare rigs on the river.