Regular member
Site Supporter
Joined

May 19, 2002
Messages

12,667
Was the Reddicat the one with a single piece of elastic that ran through both arms?
Came out about thirty years ago?
I had one and thought it was rubbish - I don't remember ever chucking it out though so it may be languishing somewhere at the back of the shed.
I suspect it may be just the frame but I'm planning on doing a bit of spider eviction next week so if I come across it I'll let you know
Personally I don't think you can go far wrong with the Drennan range - I use these: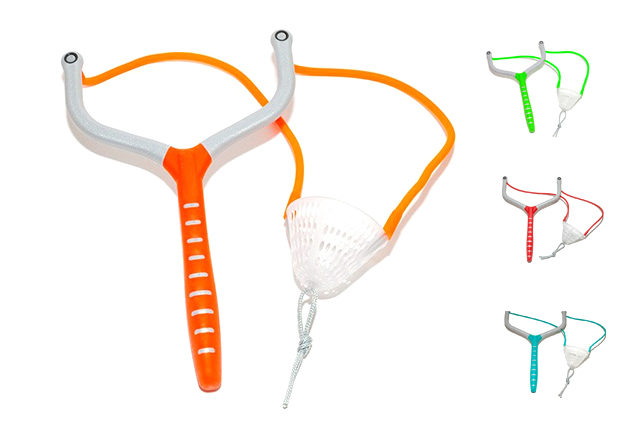 The Drennan Revolution Tangle Free Caty features a new design of pouch and frame, with super-slick rotation bearings.The perennial problem with catapults is twisting up of the elastic. So these have a special attachment at the frame end that is designed to revolve freely and reduce such tangles...

www.drennantackle.com
Simon