Red Leader
Staff member
Site Supporter
Joined

Aug 8, 2001
Messages

66,845
Turning EA rod licence funds into tomorrow's specimen fish: Behind the scenes at Calverton
Producing some of the finest coarse fish for the waters that need it most, the National Coarse Fish Rearing Unit at Calverton, Nottinghamshire is a fascinating place to see our favourite fish species produced in their tens of thousands. Dom Garnett presents a revealing look at the pioneering work of the centre.
It's a curious fact that while anglers spend countless hours trying to catch fish, we give little thought to how these creatures develop and grow, let alone how stocks are artificially reared. Even as a proper angling geek, I must admit that my knowledge is limited in this respect and so it is with 101 questions that I arrive at Calverton on an autumn afternoon.
The first impression you get is how busy the site is, with holding tanks, tunnels and pools galore, not to mention our team of experts. Over a cup of tea in the staff room, I'm introduced to the gang who make it all happen, while an aquarium of crucians and tench gape at us in the corner. Along with biscuits there are also, tellingly, containers of boilies as the talk ranges from current flood warnings to favourite barbel baits!
With hundreds of thousands of precious fish on site, it's a necessity that team members live either on site or very close. After all, a sudden change in conditions or emergency could require all hands on deck within the hour! It's no surprise that they're a tight-knit bunch who are passionate about what they do and keen to show me the good use they make of Environment Agency rod licence funds.
Read more here:
Producing some of the finest coarse fish for the waters that need it most, the National Coarse Fish Rearing Unit at Calverton, Nottinghamshire is a fascinating place to see our favourite fish speci…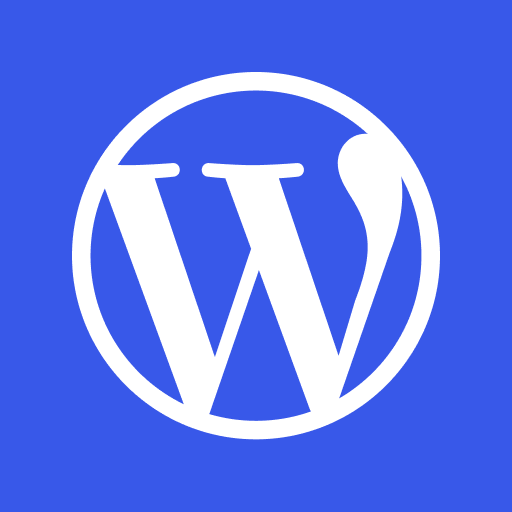 linesonthewater.anglingtrust.net