Brand new and unused other than to put some backing line on a couple of the spools.
Quick Drag, round metal line clips, auto closing bail arm (wind to close)
Bit too agricultural for me, only really bought them to see how much reel £70 gets you when shopping exotic makes
Both come with spare spools, all spools are 10000 size.
Spools have 75mm lip diameter, so ideal for the beginner/novice/budget Carper/Piker who wants to start going for some big chucks.
The spools do have some slight tooling marks but nothing major, likely poor QC from the factory.
I've also upgraded all the spools to Carbontex drag washers, so much smoother
You can probably get these for £140 the pair brand new including buying the spare spools, but you'll get stung import fees
i'd be happy to let them go for £100 the pair + postage.
I'll get some pics up later, here's some links for now: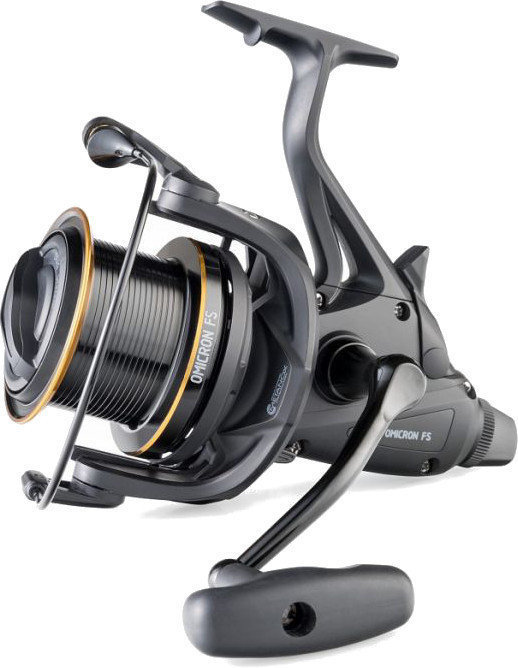 Mivardi Omicron FS 10000 Reel, Reel, M-ROMIFS, Robust, large-capacity reel for long distance fishing. It is a perfect choice for all carp anglers who are
www.muziker.co.uk