Regular member
Site Supporter
Joined

Oct 9, 2020
Messages

430
Good evening,
I'm after a feeder rod and reel for use on which would suitable for fishing for silvers, bream but strong enough to hold onto the odd bigger fish such as chub, tench and carp etc.
The venues I'm likely to fish are lakes, commies & the Thames throughout the seasons. What sort of Rod Oz rating should I be looking for to hold bottom when there is a stronger flow on rivers?
My budget is around £100 for both I've seen a couple of options but am open to suggestions.
Cadence CC5 12 Foot feeder rod combo £70 but with a spare spool and additional tips of 1 & 3oz this would top out at £100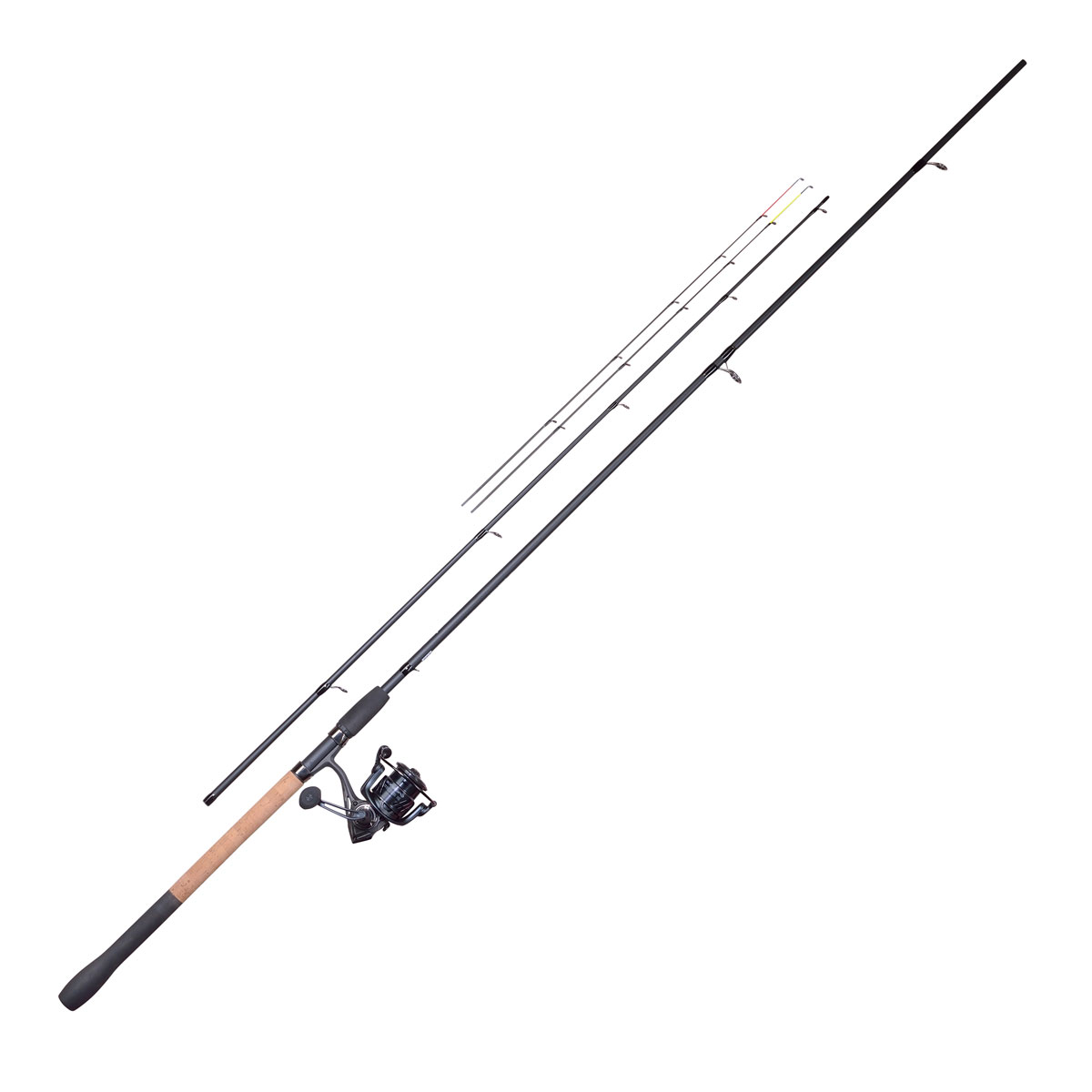 A feeder fishing rod and reel combo that includes a reel and a rod that is capable of tackling both natural and commercial fishing venues.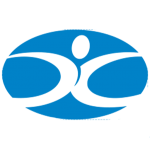 www.cadencefishing.co.uk
I've also been looking at BobCo and come across the Daiwa Samurai reel for £30 with 3 spools. That would leave me around £70 for a feeder rod.
i did stumble across a Freenze Precision feeder rod on BobCo too but couldn't find too much info
Frenzee Precision FXT Feeder Rod in stock & Delivery, The FXT range extends to meet demands. An anti-lock parabolic action makes playing fish a dream as all the lunges are absorbed by the super slim High Modulous
Any tips or advice you guys can offer would be very much appreciated.